Toronto Renovation Company Reviews
Read some testimonials from our satisfied customers in Toronto below.
Thanks to our loyal customers we are celebrating 15 years!!
Alliance Renovations Testimonials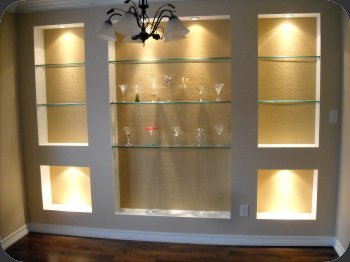 Alliance Renovations recently worked at my house for 2 weeks. In that short time they have painted 3 rooms, added a wall in the basement and installed brand new hardwood throughout the second floor. The versatility these guys have is amazing, the fact that they could do any job big or small saved me a lot of time and money. You guys are a one stop shop and it is truly impressing! I definitely recommend Alliance Renovations to anyone who is in need of a professional detailed revnovation job.
Sincerely,
Michael Fishman
62 Samuel Oster Drive. Thornhill, Ont.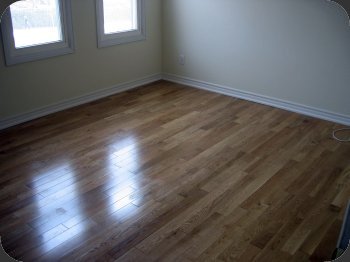 I just wanted to say thank you for doing such a wonderful job on my hardwood floors! Your fast and professional service, along with your knowledge and taking the time to answer any question or concern I had, made it a wonderful experience to have you guys around. I will contact you for all my future renovation needs!
Elizabeth Tshernenko
29 Romfield Circuit Thornhill, Ont.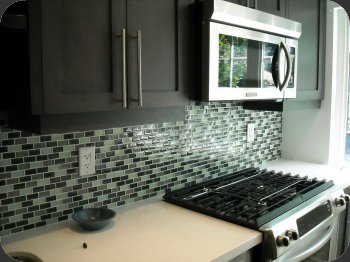 Dear Greg and Nick,
Thank you again for a job well done. It was truly a pleasure to have you guys around. The house never looked this great before! Thank you for being so professional and sticking to the time frame. I will be sure to recommend you guys to everyone I know.
Eduard Nazarian
30 Dunboyne Cres Toronto, Ont.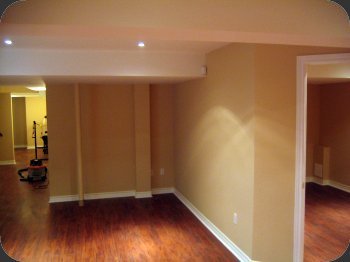 Dear Nick and Greg,
We would like to thank the team of Alliance Renovations for a great job they have done in renovating and rebuilding our unfinished basement area (1,100 square feet). We have no doubts in recommending professional services of Alliance Renovations to anyone seeking high quality jobperformance in the field of home renovations, basement finishes or interior constructions in general. Also we would like to extend our personal appreciation for Gregory, Nicolay and Eugene for their dedication and professionalism.
Albert & Ella Bendersky – Thornhill, Ontario